Well, friends. Get wrapping because that's a wrap. Goodbye 2022, hello 2023!
But not too fast…
We've still got time for some end-of-the-year thought leadership.
THE ELEPHANT IN THE ROOM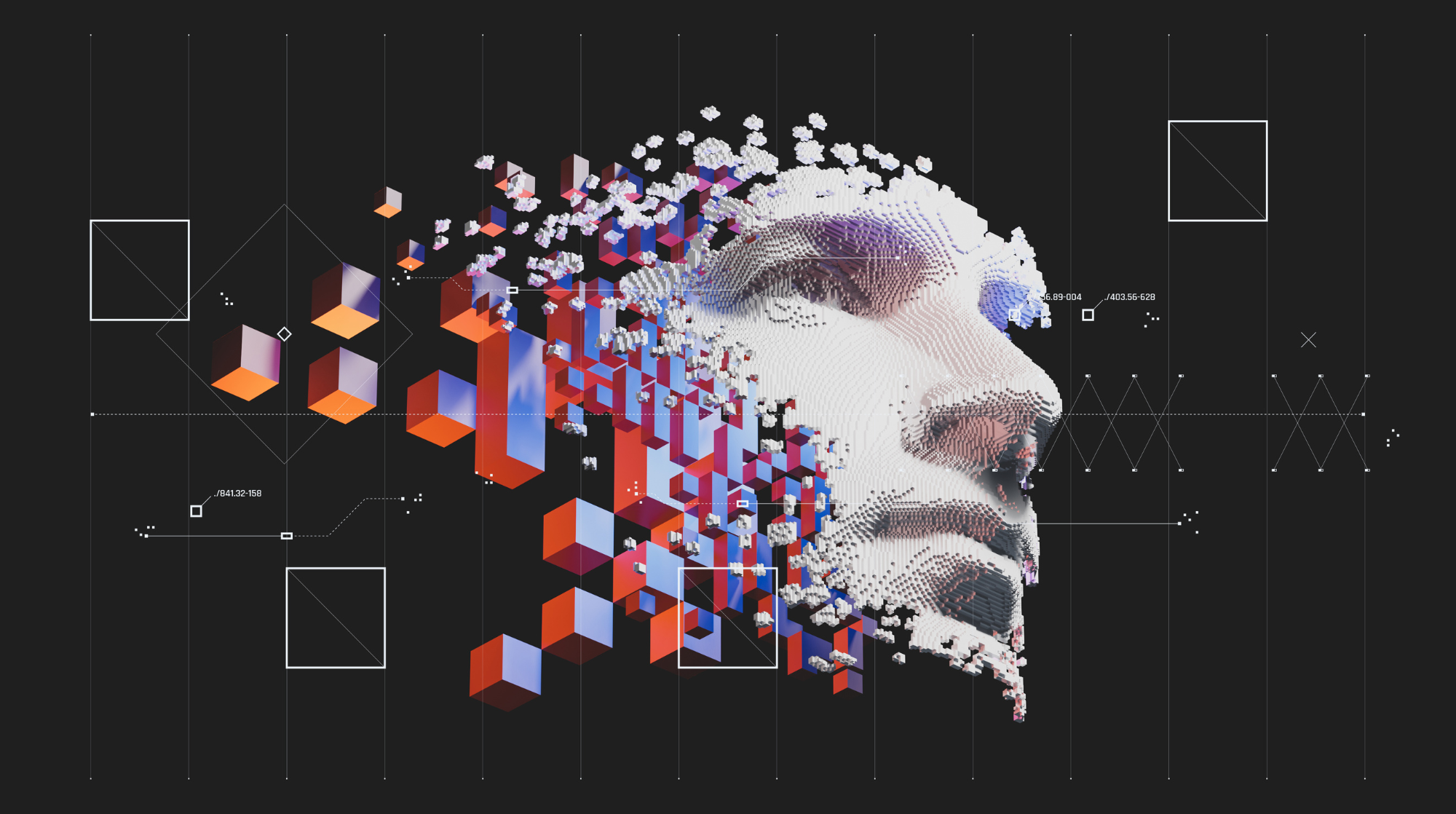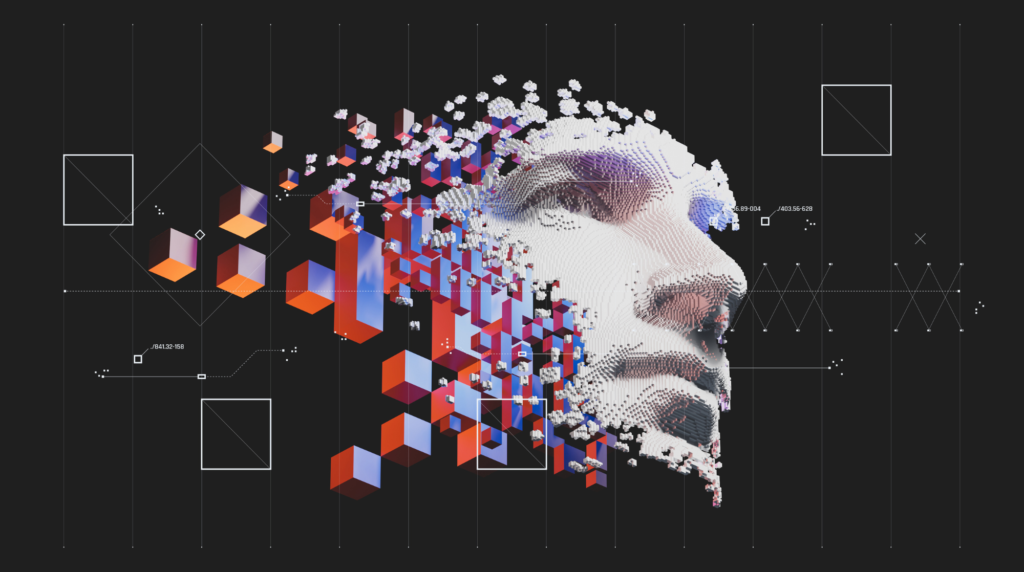 We would be remiss if we didn't address the elephant in the room.
We're talking AI. A trend that swept the globe in days. How and where did this come from? And what does it mean for you?
Let's be honest. A robot taking over me or you sounds scary (though, at times, I'm sure it doesn't sound too bad). But fear brings nothing to the table. And you are in complete control of who sits at your table.
Though Artificial Intelligence is not new to the game, it continues to evolve, its capabilities simple, yet solid and reliable. According to Skift Meetings, "the best way forward is to experiment with the technology and embrace change."
"Embrace change."
Guess what? POP | X did it once.
Let's do it again. Run it back.
That's how we got here!
We embraced change. Rather, we embraced the multitude of changes brought about by COVID.
And we excused any iota of fear from our table.
METAVERSE TURNED MAGENTAVERSE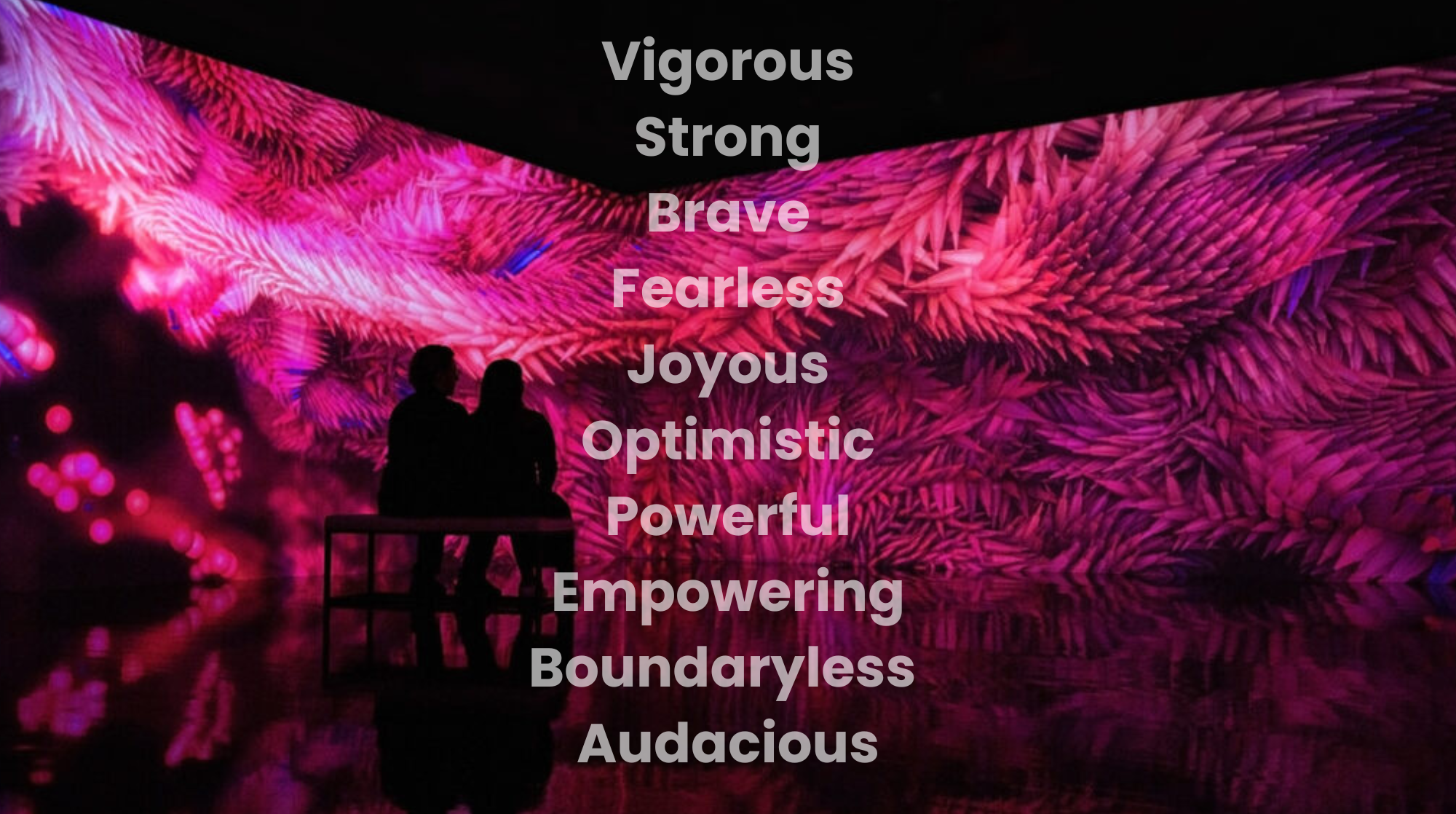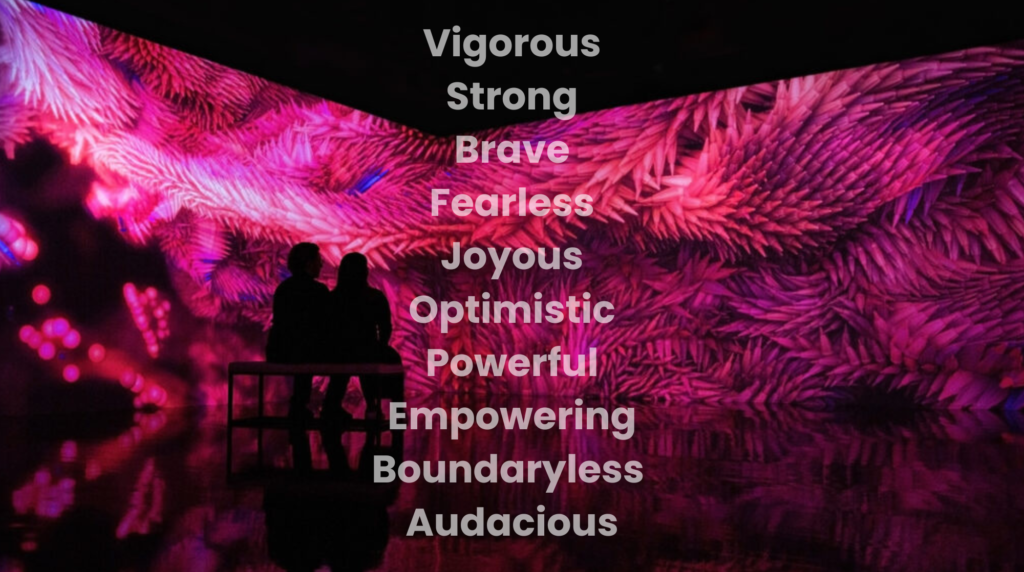 New year, new you! Pantone's Color of the Year represents all the things your "new you" should want to be.
Vigorous. Strong. Brave. Fearless. Joyous. Optimistic. Powerful. Empowering. Boundaryless. Audacious.
Last month, we told you it was "time to change the narrative." Ironically, Viva Magenta agrees. This color's "exuberance promotes a joyous and optimistic celebration, writing a new narrative" for the year to come. Its rebellious spirit stands out from the crowd, encourages expression without restraint, and welcomes experimentation. Technology continues to move us deeper into the metaverse, but Viva Magenta is a crossbreed prepared and eager to reconnect us to original matter, to nature, to inner strength, to what is real.
It "descends from the red family, and is inspired by the red of cochineal…one of the strongest and brightest the world has known."
Let 2023 be the strongest and brightest year the world has known.
Let 2023 be the strongest and brightest year your team has known.
EYES OPEN: A 2023 INDUSTRY FORECAST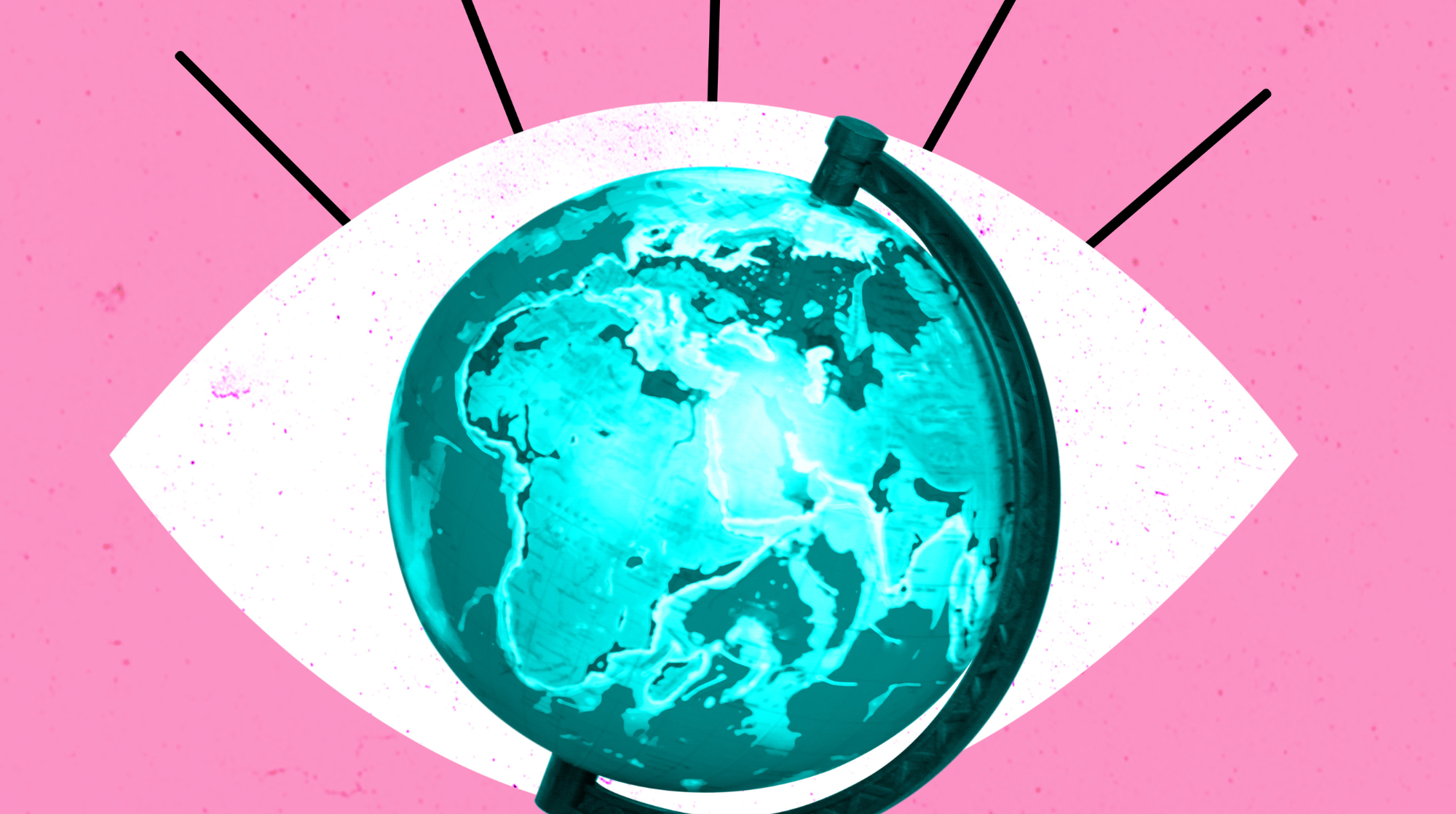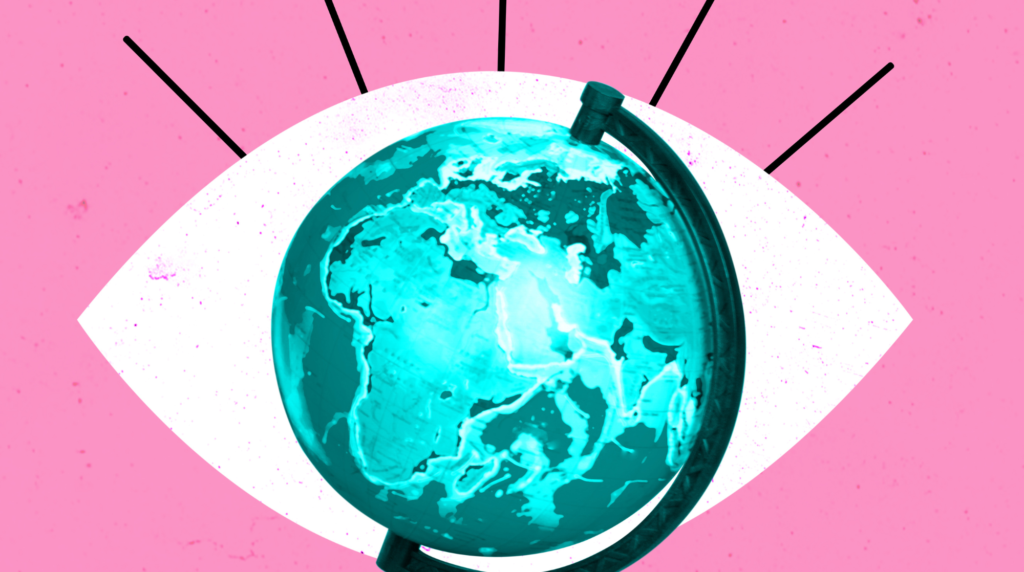 Cvent shared their event industry forecasts for 2023 to help experience makers navigate through the new year and develop their experiences given greater attendee expectations.
IRL Event Surge – We're talking even more in-real-life events than before COVID.
Adjust focus through a more creative lens – As "there's now a heightened focus on the return on time, experience, and investment for event attendees," find ways to stand out. Nowadays, the higher the level of creativity, the higher the caliber of the experience, and the higher the level of satisfaction from an attendee's POV.
Align with social causes – What values do your attendees align with? Make those values a priority when selecting a venue, hashing out the details, prepping content, and delivering on the experience.
Be prepared to support hybrid – Remember, don't let the fear of technology sit at your table. It's here to stay. Learn not only how to embrace it, but how to execute it. (And execute it flawlessly, for that matter.)
Your body is a flower. Give it what it needs – Health and wellness matter! Your body matters. Your mind matters. You matter. Highlight opportunities to support wellness initiatives and watch your audience grow.
Add staycation value – 2022 has reported an increase in "bleisure" trips. Where business and leisure collide, attendees will want to go. Help them check a box off their bucket list.
Virtual reality = New reality – Virtual reality isn't new news. But now you can utilize VR to insinuate what an experience could really look like, feel like, smell like, be like. That's new news, peeps.
RETURN ON INSPIRATION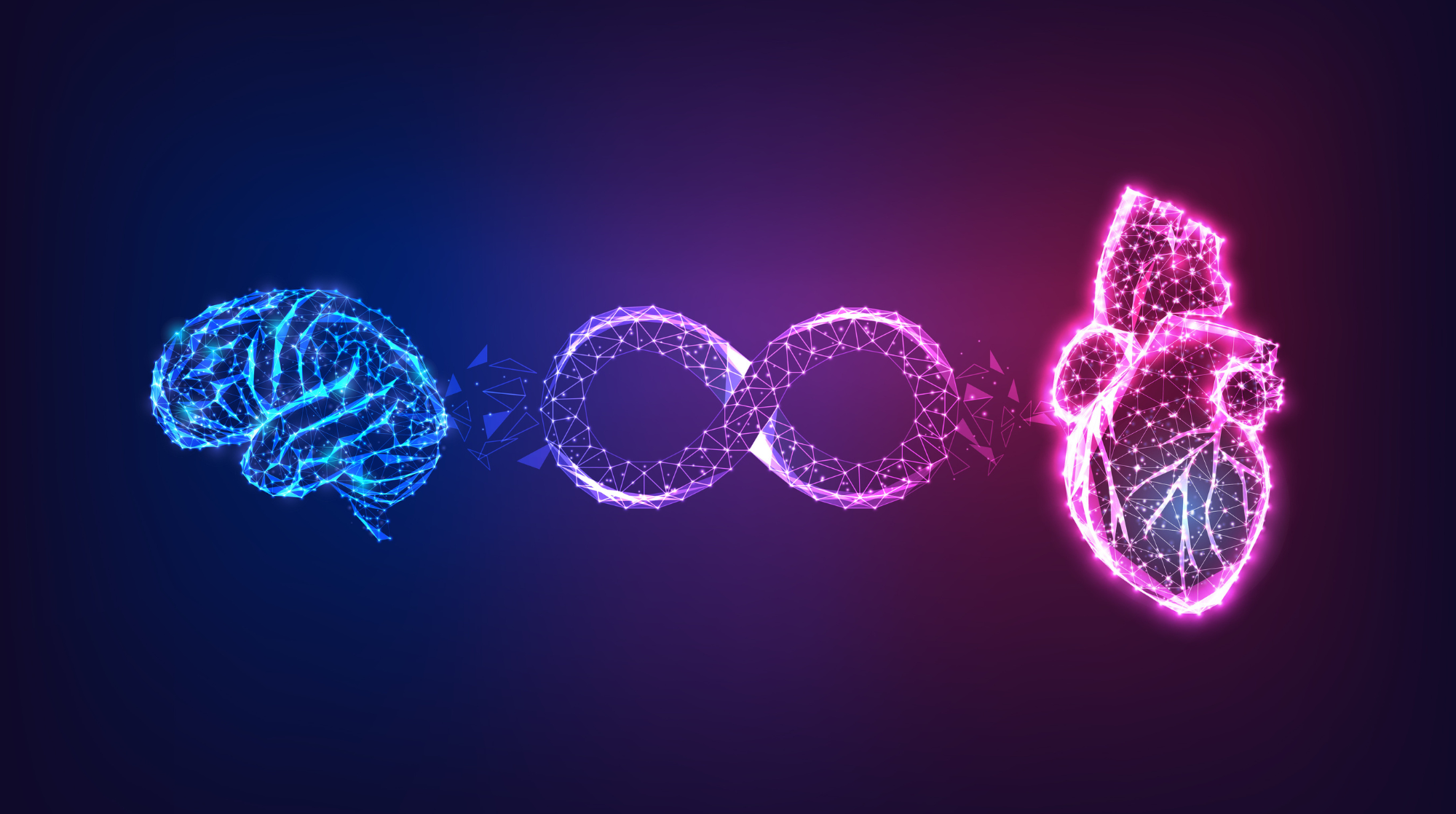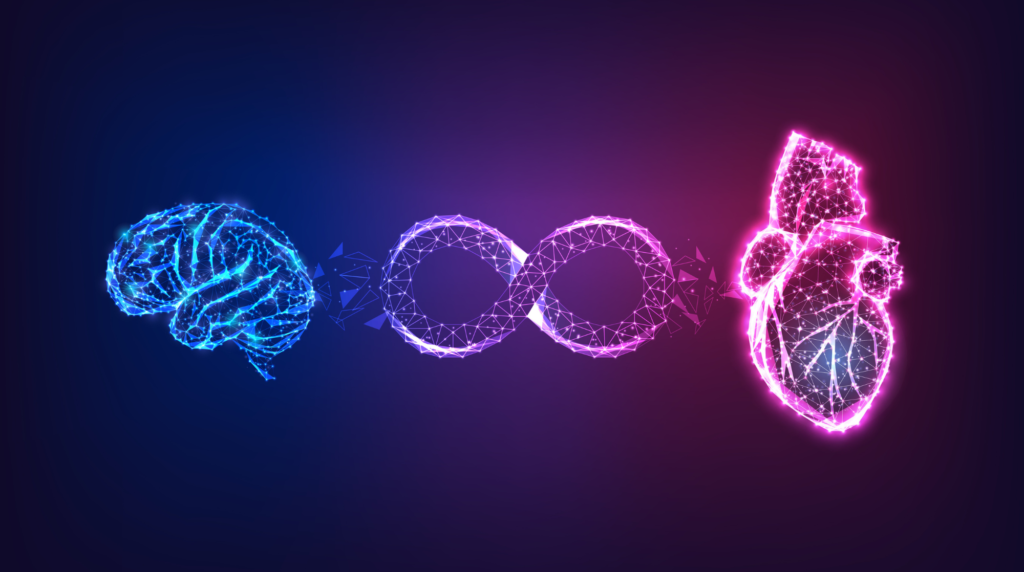 In case you missed it, here's the newest and [we think, best] definition of ROI. And if you're looking to turn your EVENT into an EXPERIENCE, this one's for you.
We dare you to consider intrinsic and immeasurable value over financial value.
Change the narrative. Investment or inspiration? Which will you choose?
#POPTIMISM OF THE MONTH
"If plan A didn't work, the alphabet has 25 more letters."
4-DAY OR FLEX?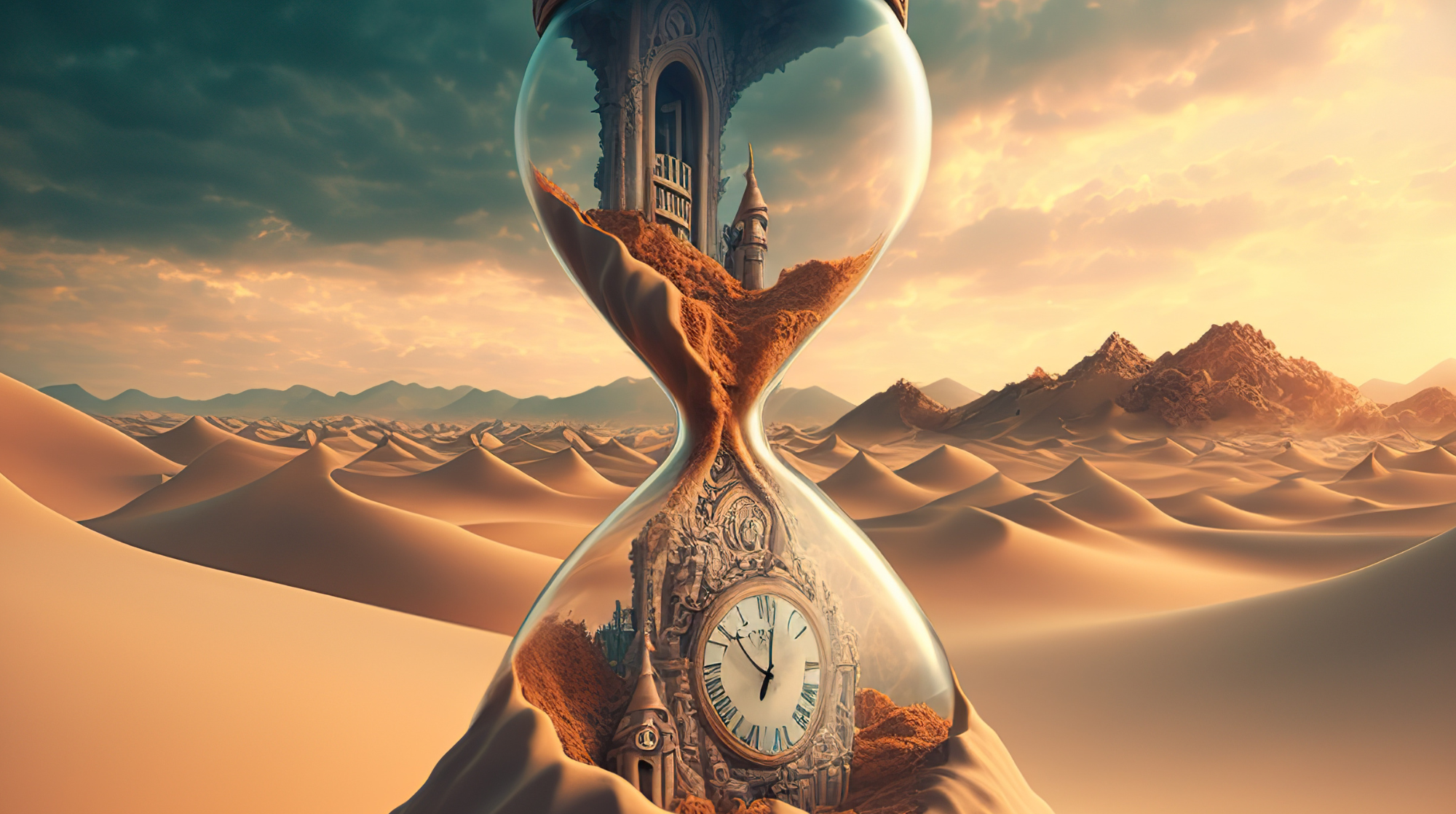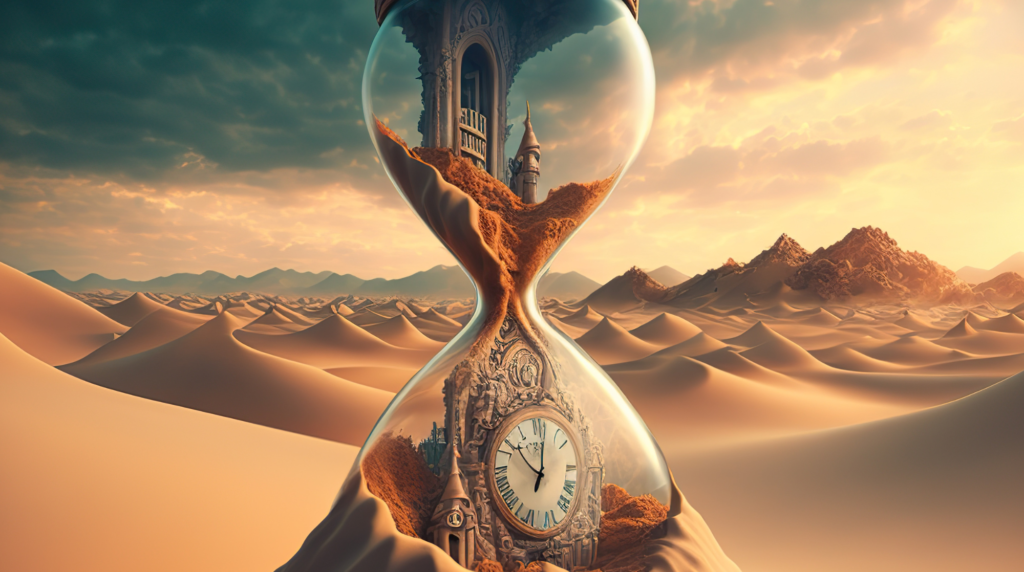 Something that we've been grappling with for quite some time now is the idea of a 4-day workweek.
Yes, my heart starts pounding every time I think of that coming to fruition. A 4-day workweek? H*ll yes!!!
Until we took a bit more of a deeper dive.
Here, at POP | X, we believe time is precious. And that includes time online AND offline.
There's no doubt a remote lifestyle invites flexibility. As long as the work is getting done, and getting done in a timely manner, do what you need to do! Life is hectic. We get it.
Now trim a day from your schedule and you've got just four days to get that same work done. Hmmm, now you probably can't enjoy that same level of flexibility on those "on" days because you've got to be ON. No excuses.
What do you think?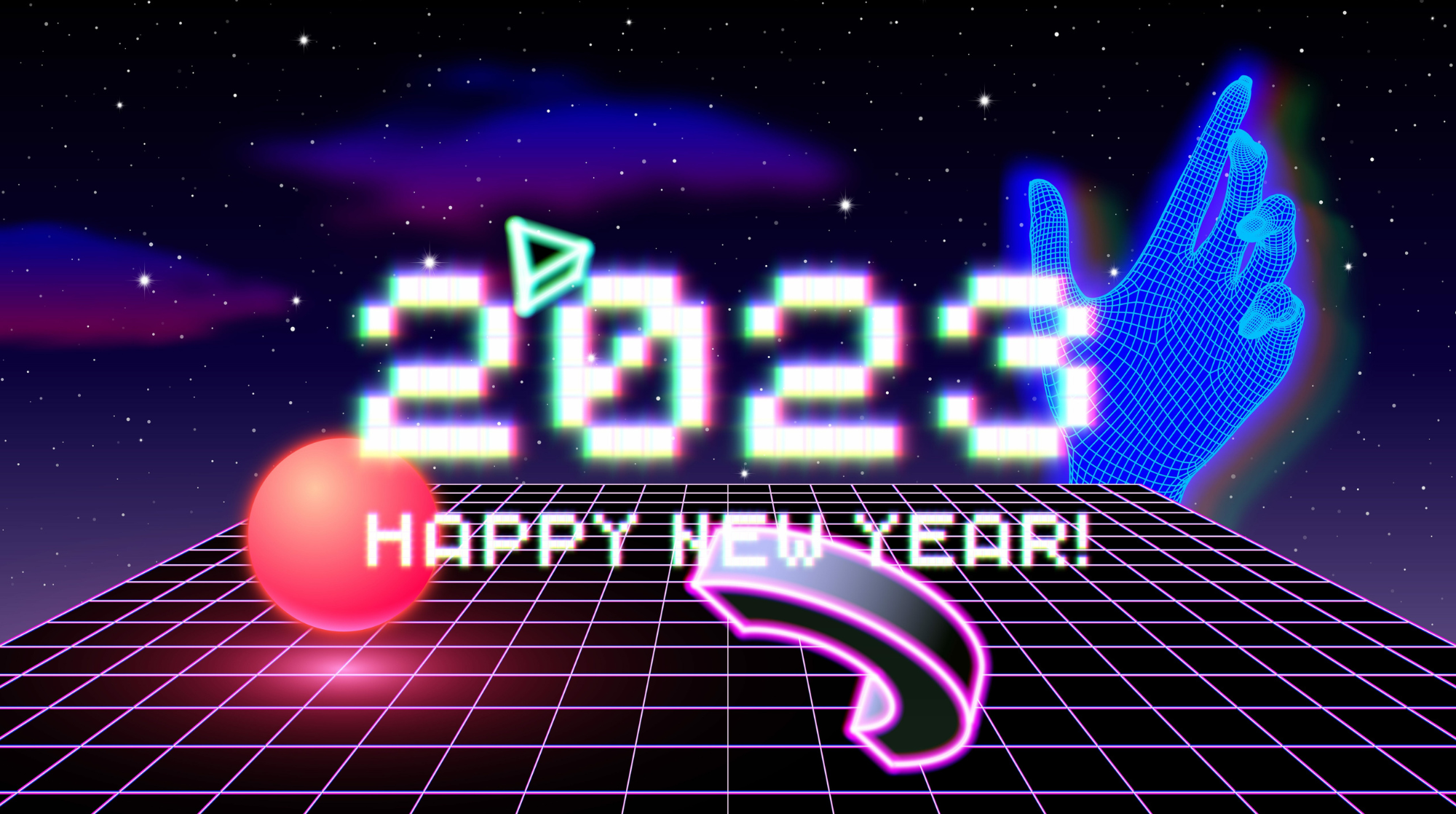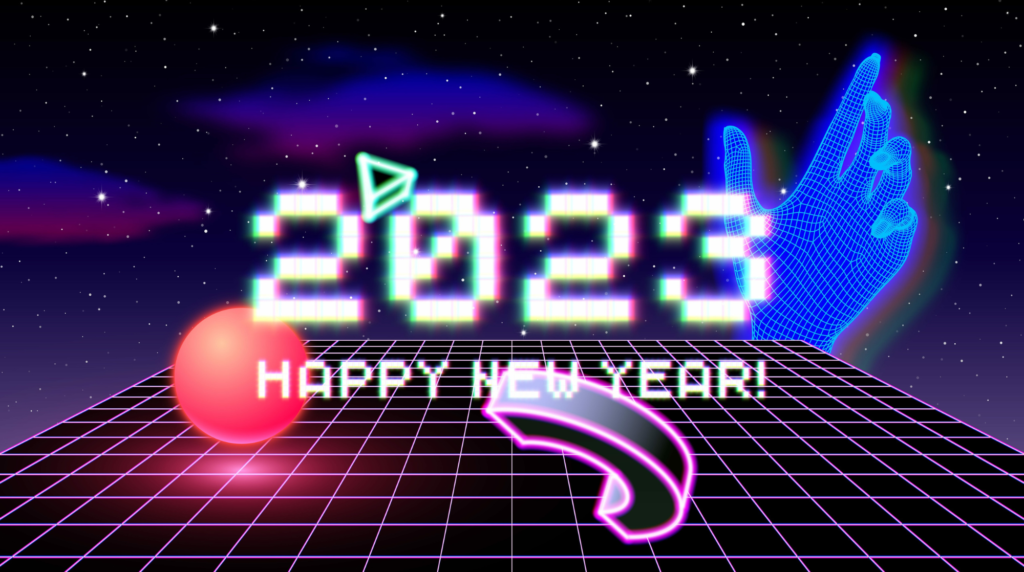 Whatever the season, whatever your reason, take a moment this holiday season to feel the whimsy…
xo, POP | X