Our monthly news edition of keepin' it real, fresh, and [x]periential.  
WORLD OF THE MACABRE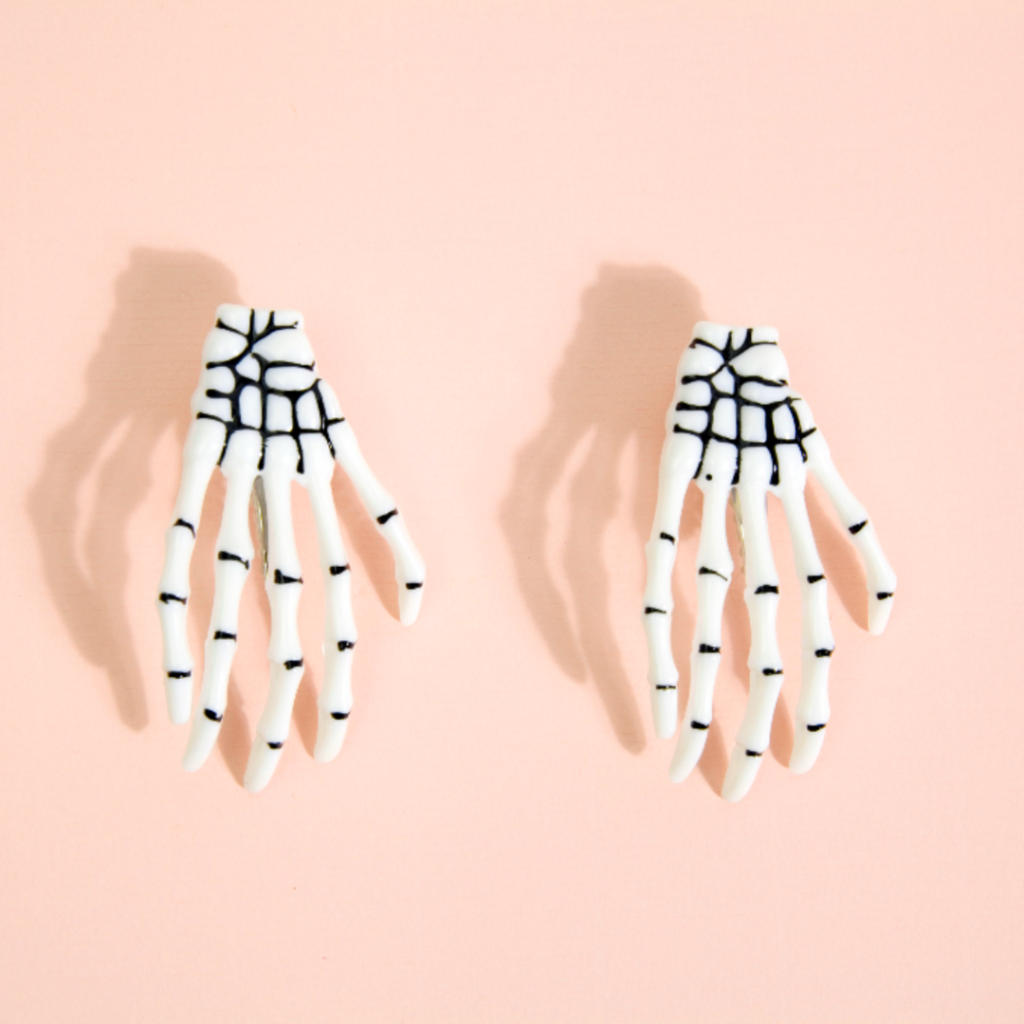 What do you get when you mix Halloween, a peculiar experience, and BOOze?
A spooky immersive cocktail experience! Say less.
Though it premiered in LA in 2019, the House of Spirits: A Haunted Cocktail Soiree will make a ghostly return to LA, Dallas, NY, Seattle, Nashville, and Houston. Each experience is loosely based on an interactive story that is felt within the walls of historic mansions and haunted homes, all featuring "themed cocktails, mystifying magic, sinister séances, tarot readings, strange roaming specters, live music, hidden secret games, giant Ouija boards and much more!"
Looking to step into the world of the macabre this October? Check out a city near you – if you dare.
OUR BOOTH AT THE ENGAGEZ DIGITAL ENGAGEMENT SUMMIT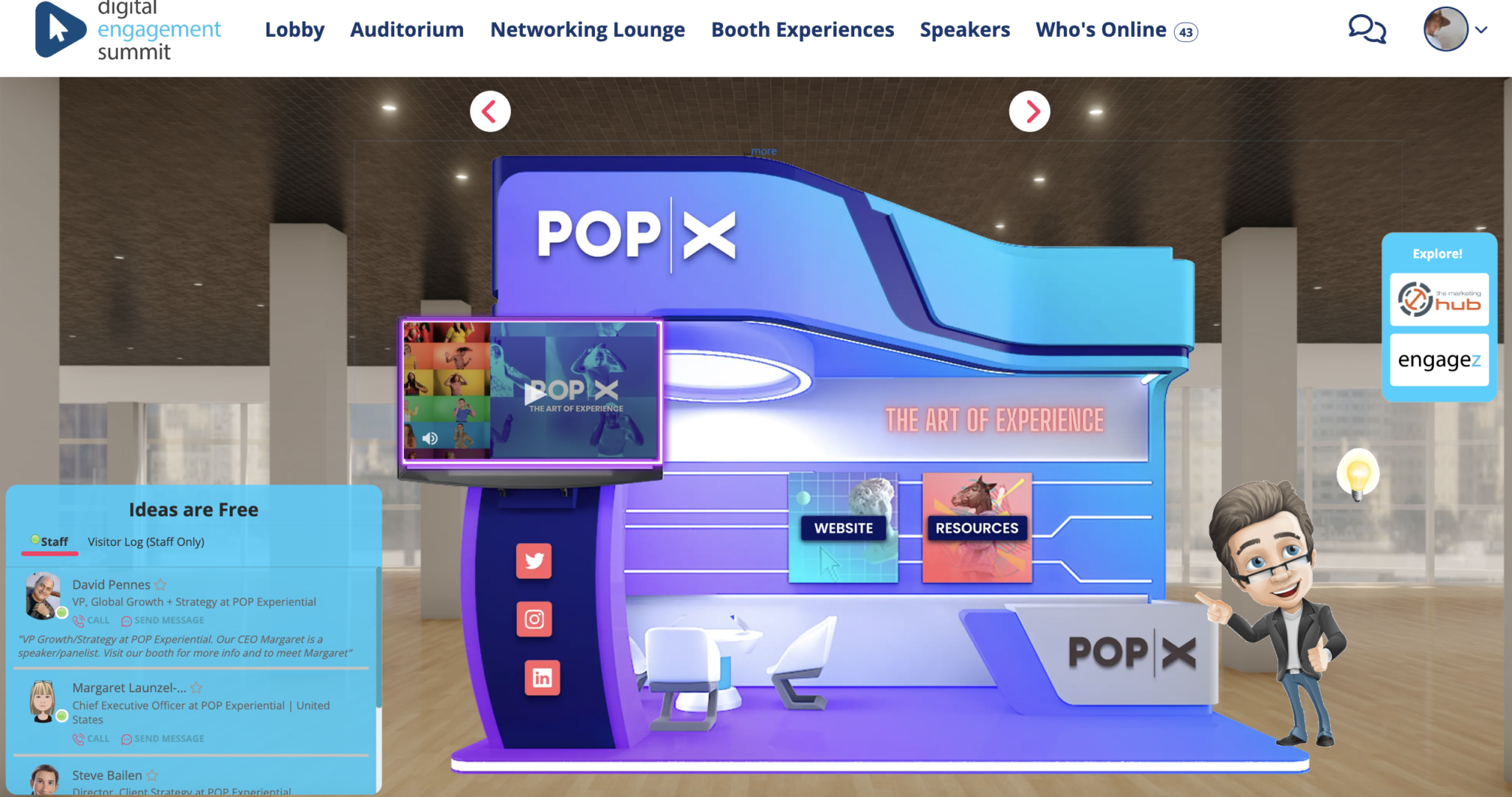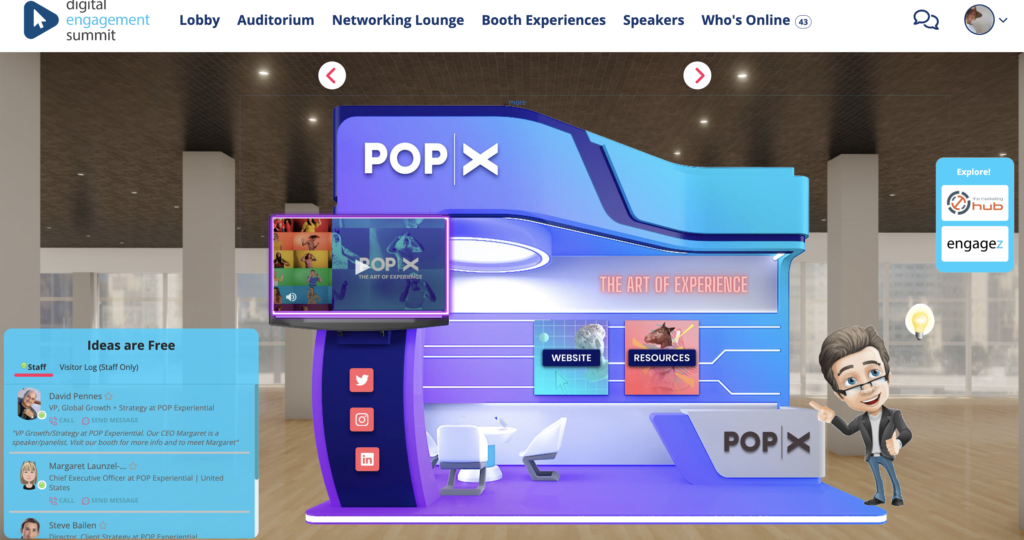 Don't knock digital just yet.
Our CEO was a featured panelist at the the recent [virtual, of course] DES along with Robin Raskin, founder of VEG and Bernie Bokenyi, Strategic Partner Manager for Captello talking about the challenges of monetizing in a virtual space. Gone are the days of gimmicks and giveaways; engagement is key. Keeping attendees riveted is proving to be more difficult than ever as expectations are high, content is critical, and you've gotta make every minute count. How? Some of our ideas…
Connecting context to content
Tethering sponsor features to key components of the educational program
Crowd-sourcing; just because an attendee might be online, they still want a voice at the table
Want to hear more? Well, you'll just have to reach out…(tee-hee…)
#POPTIMISM OF THE MONTH
I believe any success in life is made by going into an area with a blind, furious optimism.
– Sylvester Stallone
(Well, he's Rambo in real life and we love that! Right on, Sly!)
RECAP OF IMEX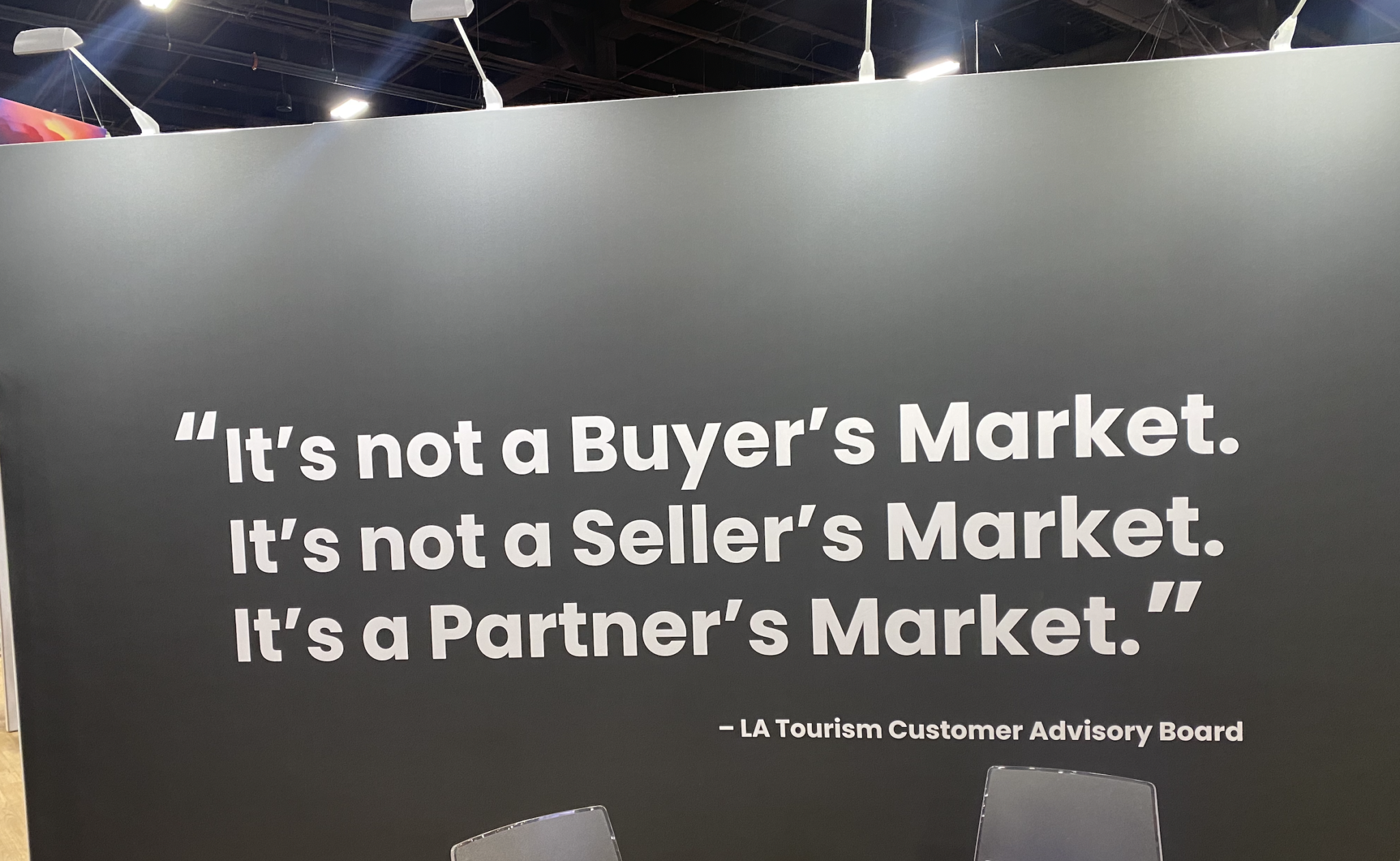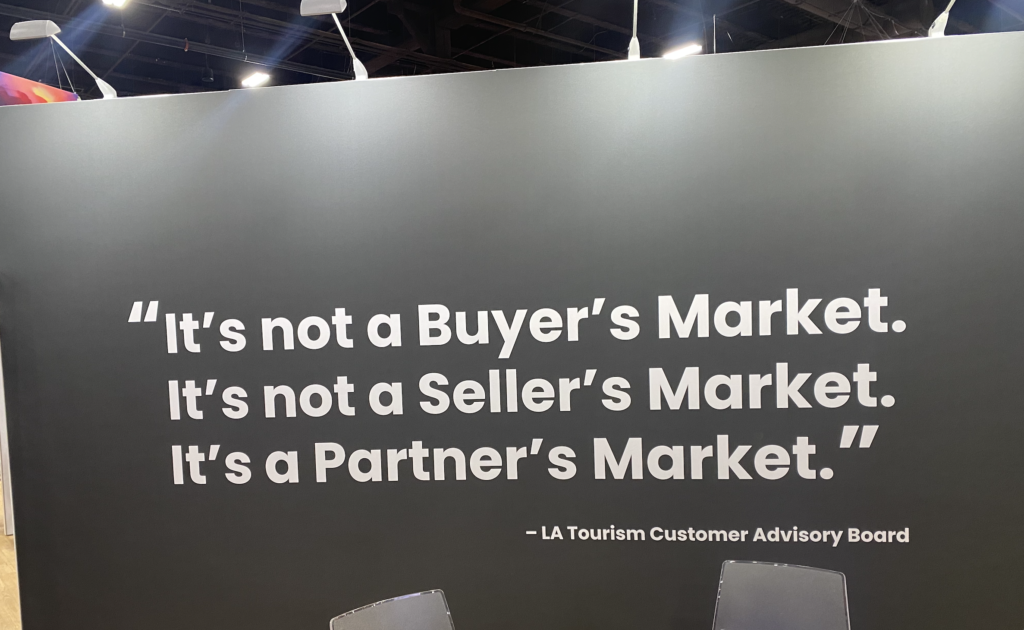 While the big buzz is that "we're back" and we were as excited to see everyone, there is still reserve in the air – maybe not so much about Covid but the economy in general. (Take a look at your 401k performance and no doubt, you'll agree…). Here's our take:
"Not so fast…" say CFOs who are cautious and not opening up the purse strings as much as many would like. Prudence is the guiding light and if you don't have KPIs attached to your events, you may not get the dollars you need.
The "H" word [hybrid] is alive and well. While many companies are bringing their top sales people or customers back in person, there is still a robust virtual strategy to getting content and information to the b-to-b masses. On the expo floor, we saw a lot of tech company consolidation with an obvious decline in platforms who showed up. Those companies with consolidated offerings are in the lead. Our BMC client is forging new territory with a meta-like virtual campus that serves all of its external and internal needs – contact us to learn more about this!
Destinations were strutting their stuff throughout the venue – new destinations, new venues, new hotels, new experiences [experiences being the operative word]; we felt like kids in a candy store.
Oh, and gone are the days of stilettos. Sneakers are the new business casual — and we are absolutely here for it. Take a look at Skift Meetings for a first hand look at the trending sneaker takeover.
THE UN[X]PECTED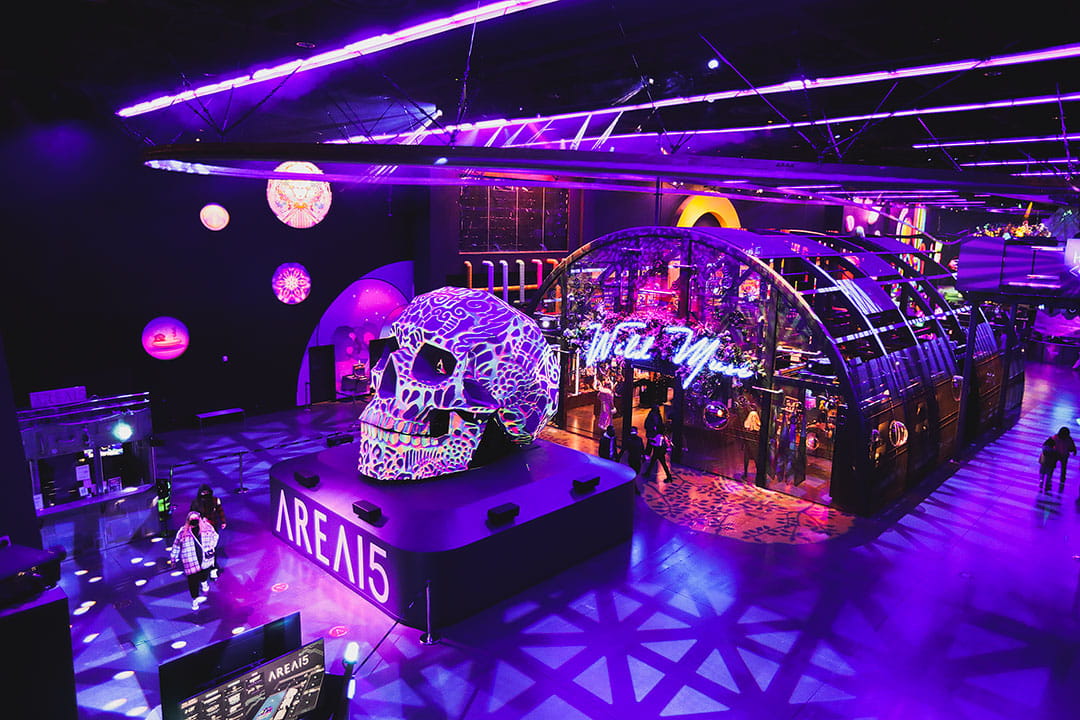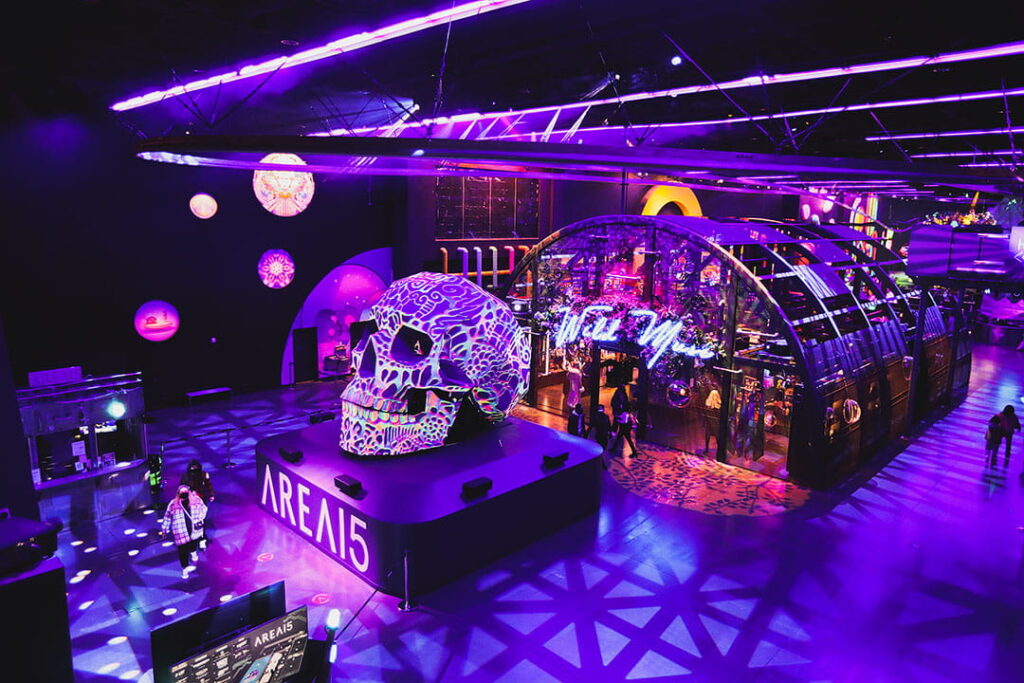 Halloween is a season of the unusual, the unabated, the unexpected. (That's a whole lot of "uns")! Ever been to AREA15 in Las Vegas? Well, you can expect to meet the unusual, the unabated, and the unexpected there, friends. Check out our team's trip to the place that inspires us in the most un[x]pected ways.
THE HOLIDAYS ARE (GULP…) JUST AROUND THE CORNER. WHY NOT THINK OUTSIDE THE PARTY BOX AND DO SOME[THING] GOOD?
Yes, we are all excited about being able to celebrate and connect and holiday parties are in high demand. But what if you combine the celebration with contributing to your community, especially in these difficult times of homelessness, natural disasters, a looming recession, and a youth-driven focus on giving back? There are many ways to do it but we especially love the programs hosted and run by Impact 4 Good. You can pick something they feature or customize something specifically for your organization.
P.S. Our CEO says she wouldn't be caught dead in sneakers on the show floor!